Time to accord Nepalese guard respect they deserve for their sacrifices in Malaysia https://focusmalaysia.my/time-to-accord-nepalese-guard-respect-they-deserve-for-their-sacrifices/
Time to accord Nepalese guard respect they deserve for their sacrifices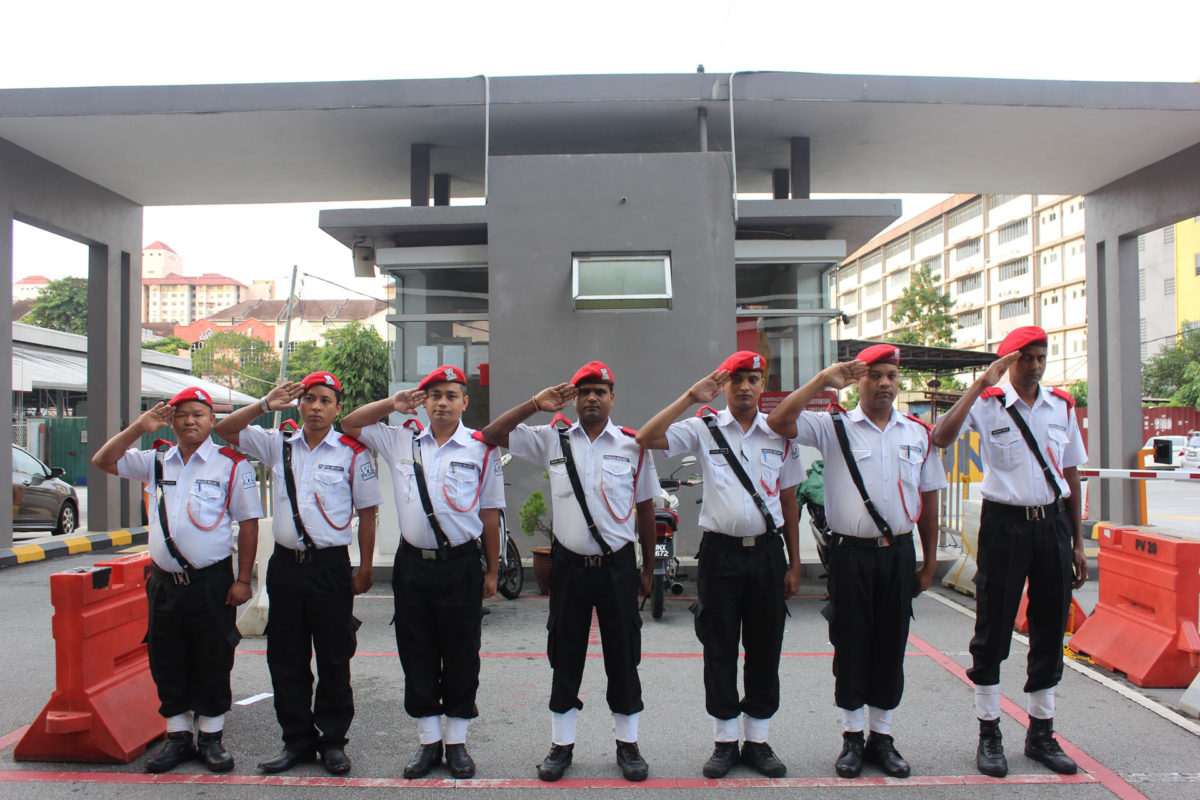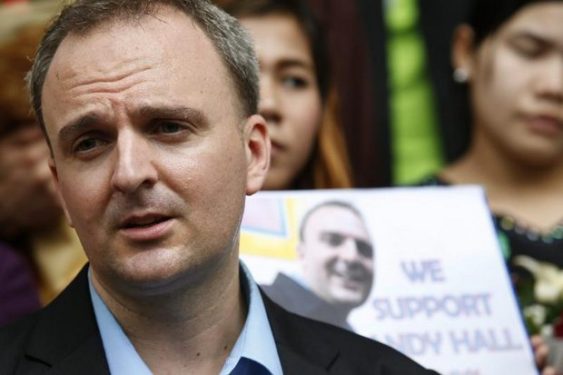 SECURITY guards from Nepal are some of the most abused, extorted, and ill-treated at-risk workers in Malaysia.
These young guards often fall into situations of debt bondage through exorbitant and extortionate recruitment related fees and costs charged to them in their villages in Nepal by local agents working alongside Malaysian security guard agencies/Malaysian manpower agencies that remain almost totally unregulated.
"Malaysian security guard agencies are too often run by politically-linked former Malaysian law enforcement and military officials who act with almost total impunity," migrant worker rights specialist Andy Hall told FocusM.Andy Hall
"They work the indebted guards non-stop, without rest days, housing them in poor accommodation and restricting their freedom of movement and ability to resign and leave a job through passport confiscation."
The UK-born human rights researcher/investigator who is familiar with the labour system in Malaysia described the hardship encountered by Nepalese guards in Malaysia as a situation which requires urgent attention by both Malaysian and Nepali authorities whatever the established cause of this latest situation is.
"The situation for Nepali security guards in Malaysia is without doubt too often one of systemic forced labour in the wealthy apartments, embassies, shopping malls and luxury shops of the Malaysian capital and across the country," he opined.
Hall's comment on the poor treatment of Nepalese security guards in Malaysia was prompted by an article in Nepalese portal ekantipur.com entitled "Nepali Guards in Malaysia: A Unique Market Without Profit".
The article in the Nepalese language, among others, claimed that Nepalese security guards in Malaysia work 12 hours daily "yet not paid the specified minimum wage and overtime because the recruitment process is not transparent".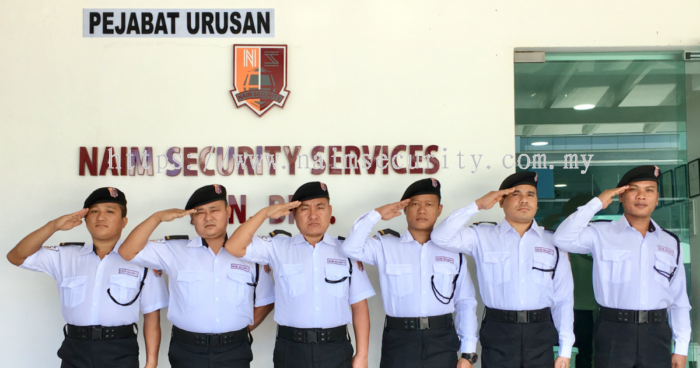 Below is an excerpt of the daily ordeal faced by security guard Umesh Chaudhary who is based at the Kota Raya shopping mall in Kuala Lumpur (his employer has deployed three Malaysians and six Nepalis security guards at that venue):
There are two shifts of 3-3 people, my group works from 6am to 6pm while the other team works from 6pm to 6am. You have to leave the camp at 5am to arrive for duty at 6am.

After finishing duty at 6pm, we reach the camp only at 7pm in the evening. It is the same for 30 days of the month, there is no day off. If the leave is taken immediately, the salary will be cut.

You cannot call on duty. I talk to my wife and children only once a week. There is no leisure at home when you are in your room. I get busy when I have free time.

The monthly salary I get for performing this duty is RM1,790. I have not received the minimum wage of RM1,500 set by the Malaysian government.

My minimum salary is RM1,100. I earn RM1,790 only after working four hours of overtime daily and during my weekly off-days.

I flew to Malaysia in the second week of July 2022after paying 160,000 Nepalese rupees (RM5,322) to Worldways Manpower International company.

After five months of my arrival in Malaysia, I have not been able to pay the debt incurred. There was no work for one-and-a half-month after coming to Malaysia and no money. I was given a salary slip of RM700 which I spent RM320 on food. The amount of was reduced to RM420 in the second month. – Jan 10, 2023